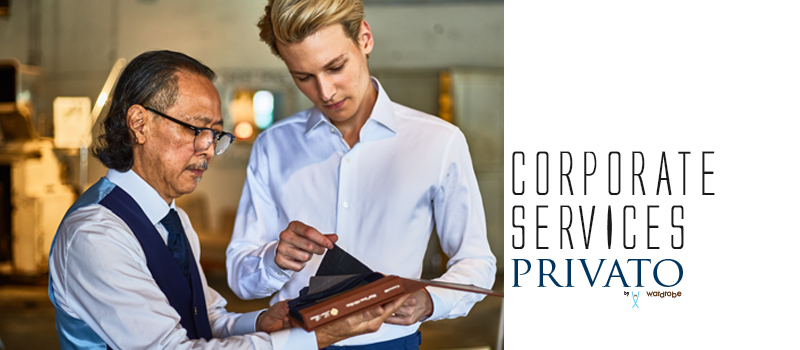 Corporate professional image is a crucial visual impression and highly important of how others view your company. Especially for the industries where employees constantly interact with clients and business partners. You realize that a well-planned image creates a visual cohesion and sends a professional message to your customers.
Initially, you want your company to be the best that it can be and be impactful to the customers and society that you serve. But the problem lies on the inconsistency and atrocious look on how your staff may dress. As a result, you unintentionally disregard the professional image of your organization.
Our experts from a dedicated division; Privato by Wardrobe now offers Corporate Dressing Services to your company, with regards for corporate uniforms with customizations to your company's identity. HASSLE FREE, at the comfort of your office and at your preferred time.
We understand and know that your company deserves more and capable to deliver greater value to your clients.
NO MINIMUM ORDER
CUSTOMIZED DESIGN
FREE ON-SITE VISIT FOR MEASUREMENTS
MADE TO MEASURE OPTION OR FIXED SIZES
COMPANIES WE HAVE HAD THE HONOUR OF SERVING…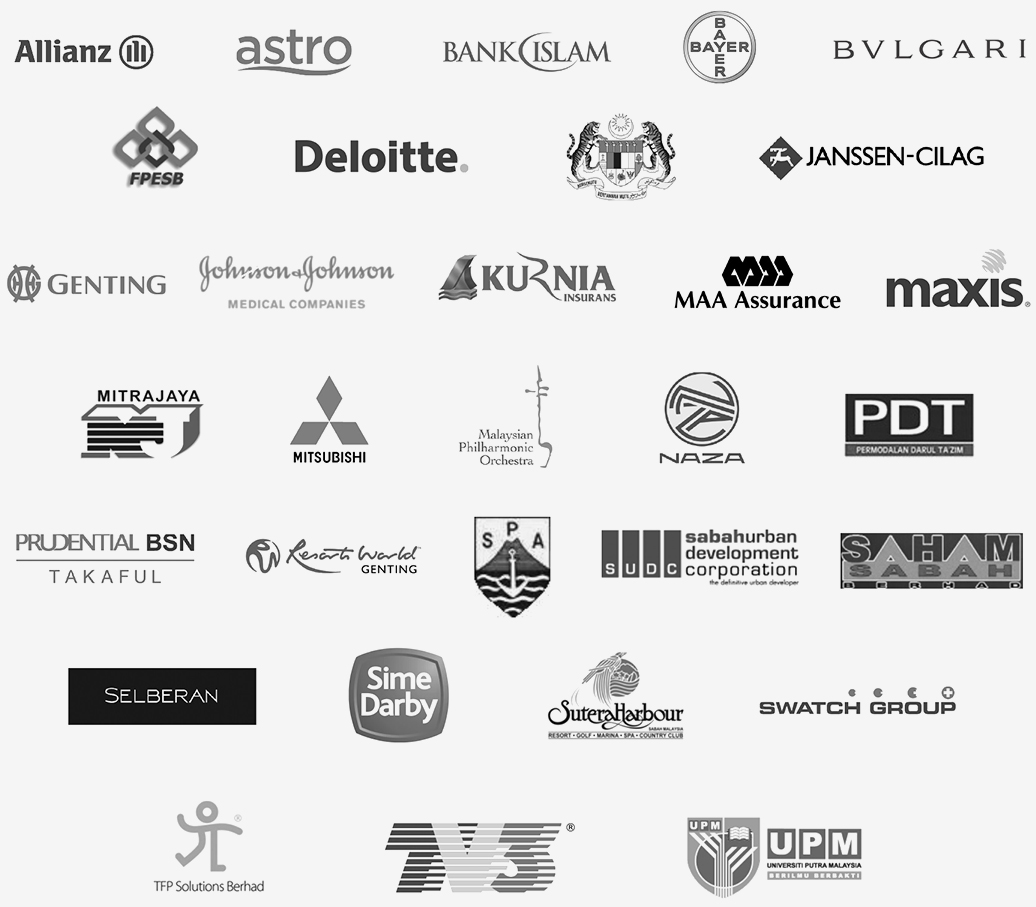 Stop losing sales and clienteles to your competitors by the visual impression your organization look and embarrass by how the staff in your company dress. Stop giving the wrong representation of your corporate image to your 'brand promise' by giving a low perceived value of your organization from the eyes of your customers.
Contact us for your FREE Style Consultation now:
or Click Here
Reduce your anxiety by having consistent, cohesive, and professional image for your workforce and organization. Remember that first impression does matter to back up your excellent services. Your company can be industry leader and consequently elevating your status. You are ready to visually look and behave like a true professional, thus attracting top dollar customers and potential talent to join your company.